October 29 – November 23, 2014
The Firehouse Gallery will be hosting its November show:  "Water: Oceans, Rivers, Rainbows, Tears" from October 29 through November 23.  Since all participating artists of the Waimea Arts Council are eligible to take part in this exhibit, there will be an interesting presentation of local, original art. The exhibit will also host a reception at the gallery, open to the public, for the artists from 5 to 7 pm on Saturday, November 1. According to the USGS, about 71 percent of the Earth's surface is water-covered, and the oceans hold about 96.5 percent of all Earth's water. But water also exists in the air as water vapor, in rivers and lakes, in icecaps and glaciers, in the ground as soil moisture and in aquifers and even in you and your dog.  Given the importance of water in our lives, the Waimea Arts Council decided it was only fitting to honor the month of November by showcasing water in the their gallery.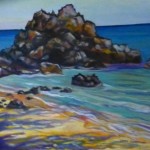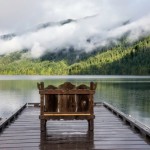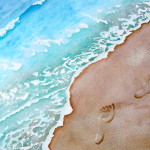 The Firehouse Gallery will also feature a special themed exhibit in the back gallery of art based on "Coffee", in honor of the Kona Coffee Festival.