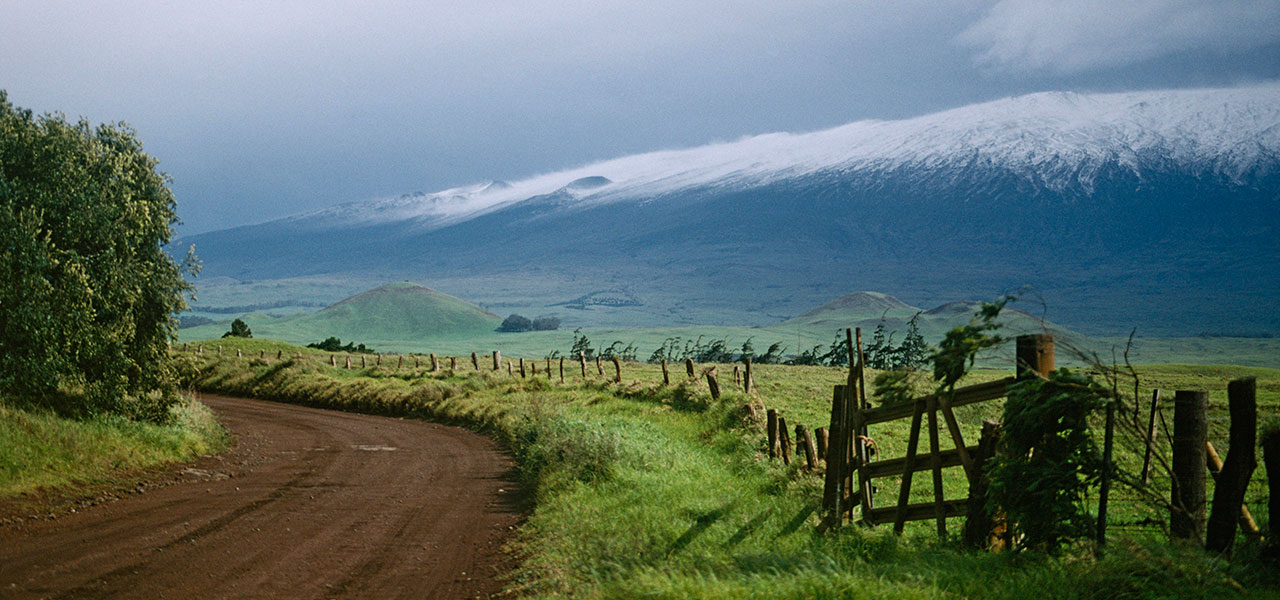 Do I have to live on the Big Island to be a member?
It depends on the type of membership you want. If you wish to be a "friend of the arts" member ($25/year), you can join and receive our newsletter and help to support us without living here. Newsletters are distributed to members via email. However, if you wish to become a "participating artist" member ($50/year), which allows you to exhibit artwork at the gallery, there is a requirement to volunteer your time at least 4 hours per month. If you are a part-time resident, and you are willing to accumulate enough hours during the time you are here to fulfill a yearly requirement, it could be possible.
Do I have to be an artist to join the Waimea Arts Council?
No, you can join as a "friend of the arts" member for $25/year. See the Membership page.
Is the Waimea Arts Council a co-op?
No, we are a non-profit volunteer organization. In a co-op you are generally expected to pay a share of the operating expenses of the organization and often also have to volunteer to docent at the gallery. In our case, if you wish to exhibit your art in our Firehouse Gallery for sale, you pay a yearly set fee (very small) and are required to volunteer a set number of hours per year, either as a docent or in some other capacity. In addition, you are expected to donate a portion of your sales to the organization, so you don't pay extra unless your work sells.
Why do I have to volunteer?
We are a totally volunteer organization – we have no paid staff to run the organization or it's programs. If we don't have volunteers to staff the gallery when it is supposed to be open, we have to close the doors and no one can sell anything.
Can't I just pay a larger donation if I sell something and bypass the volunteer requirement?
No, we have no problem finding enough art to fill the gallery – our concern is having volunteers to keep the gallery open.
What if I work full time and can't come in to docent during your open hours?
We are open on weekends, so that might work for you. While docenting is our biggest need, we also need people who have skills that would allow them to work from home or at odd hours: marketing, accounting, serving on the board (meetings are on Sat.), maintenance projects, helping to put on shows, etc.
Can someone else docent for me to fulfill the volunteer requirement?
Yes, you can arrange for a someone else to docent in your place. However, you are the one responsible to see that they fulfill the requirements and they must be trained as a docent.