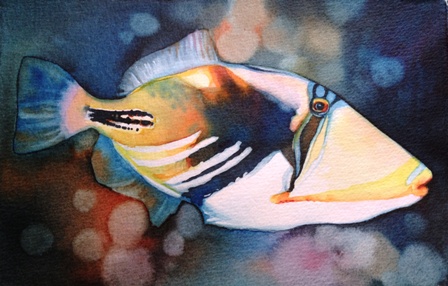 Painting Tropical Fish
February 8th, 10am-4pm
Kohala Intergenerational Center at Kamehameha Park, Kapa'au
This is a great class for beginners to advanced watercolorists.  You will learn glazing and wet into wet techniques, how to keep your colors clean and bright and more! Cost $100.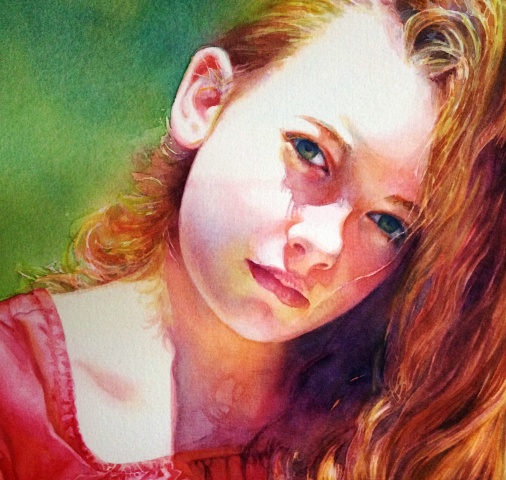 Painting Portraits in Watercolor
February 9-10 (2 days), 10am-4pm
Kohala Intergenerational Center at Kamehameha Park, Kapa'au
Tracy will share her techniques for creating luminous and expressive watercolor portraits.  All skill levels are welcome.  There will be demonstrations and plenty of individual attention.  Work from your own photo or one provided.  Materials list and tips on choosing a good reference photo will be provided upon registration. Cost $200.
Take all three days (both classes) for $250, a $50 discount.  Classes limited to 20 students.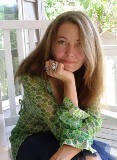 Tracy Lewis lives in the Sierra Foothills, California.  She works primarily in transparent watercolor.  "I'm pretty much of a purest in my approach to the medium. I love to layer luminous transparent glazes of pure hue, giving everything a candy coat of Easter-like color. Even though my work is fairly realistic, I get caught up in the little abstract patterns within a subject. I enjoy setting up little still lifes of favorite things, playing with paradoxical juxtapositions, zeroing in on things to elevate the ordinary to the sublime. I love to paint portraits of beautiful contemporary women that are intense and a little mysterious."  Tracy currently teaches watercolor classes and workshops at her studio in the historic Fairchild Building on Main Street in Placerville and at Brick Alley Art Studios in Sacramento, California.
For more information or to register, visit www.tracylewisart.com.  Click on Hawaii Workshop February 2013.  Locally, contact Julie McCue if you have any questions at jmccue@hawaii.rr.com.