April 1 – 25, 2015
To celebrate Earth Day, which is April 22, the Firehouse Gallery in Waimea is presenting "Our Aina" during the months of April and May. This member show will include recycled art, as well as Hawaiian landscapes, plants, and animals from April 1- 25.   Starting April 30 through May 30, the emphasis will change to seascapes and marine life.
At the same time, the council is also sprucing up the area between the our two buildings  – the Gallery and the Bunkhouse – by adding flowers.
Come by and see our spring creations at the Firehouse Gallery!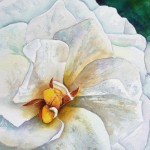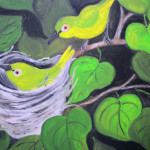 Also during the months of April and May, the back gallery willl feature small solo shows by five of our talented members, and  active volunteers:
Collie Will – oil, acrylic, watercolor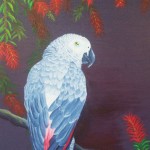 Carolyn Lancaster – watercolor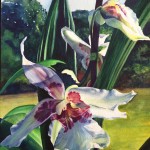 Marty Allen – watercolor, acrylics
Jay West – mixed media using recycled objects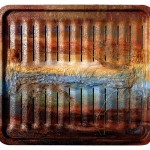 Dennis Cigainero – clocks and sculpture from recycled objects